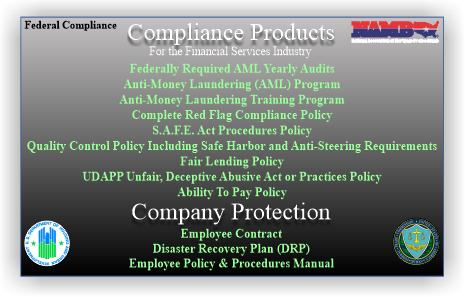 Want more information? No problem!
Call us at 513-259-1312 to speak
directly to a representative.

Thank you. We look forward to serving you.


National Association of
Mortgage Professionals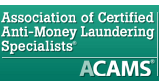 Company Protection
EMPLOYMENT CONTRACT
A customizable Employment Contract that covers everything you need:
Terms of Employment

Duties of Employee

Compensation of Employee

Termination of Employee

Employers Property Rights

General Provisions
Sent to you in a Microsoft Word Document so you can make individual changes based on your company needs.

ORDER NOW!
Only $169.00 complete